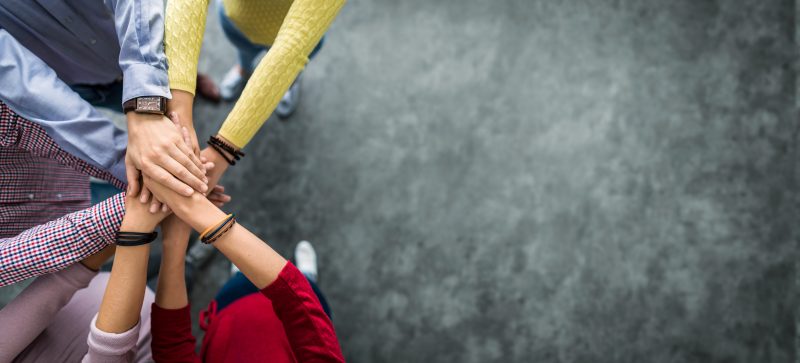 Welcome to Southside Dodge. We take immense pride in being an integral part of our vibrant community and are excited to extend our success to others. As a family-owned and operated dealership, giving back is deeply ingrained in our values. While our annual goal is to surpass our previous donation contributions, we must admit that it's not always possible to fulfill every request.
To get started, kindly fill out the form below to submit your sponsorship request, and one of our Marketing Team Members will get in touch with you shortly. We appreciate you considering Southside Dodge as a partner in reaching your sponsorship goals.
Please be aware that we require at least 3 months notice to thoroughly consider your request. Our dedication to responsible budgeting sometimes means that we've already met our allocated donation quota. In such instances, rest assured that we'll consider your request for the following year.
Thank you for reaching out to us, we value your interest and look forward to the possibility of supporting your cause. Together, we can continue making a positive impact in our community.
Team Sponsorship Inquiry Form